How To Find The Right Estate Planning Attorney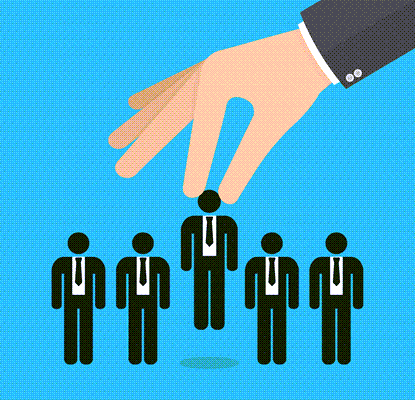 Making the decision to create or amend an estate plan is one of the best choices that you can make for yourself and your loved ones. However, finding the right estate planning attorney can seem like a daunting task. At Fisher Law, our experienced and highly qualified Norwood estate planning lawyers are here to help you determine which is the right estate planning lawyer for your needs. To learn more about the wide range of services offered by our office, call or contact us today to schedule a consultation.
Search for Candidates
The first step in finding the right estate planning attorney is to do an initial search for candidates. Start by asking friends and family in your area for referrals to estate planning lawyers that they have worked with in the past. If they have had a good experience with an attorney, add them to the list. You should also do your own independent research into estate planning lawyers in the area. Firm websites and independent third-party review websites are good sources of information to find additional attorneys to add to the list.
Narrow the List
Once the list is complete, the next step is to narrow that list to the top potential prospects. Start by eliminating anyone that is not in the immediate geographic area, as you do not want to have to travel too far to get to the lawyer's office. Remove lawyers that are not focused specifically on estate planning, as you want an attorney with expertise in this practice area. Continue removing lawyers from the list until you get to the top potential candidates for the job.
Interview Candidates
The final step in the process to find the right estate planning lawyer is to "interview" the attorneys (where the attorney practices on his own and has no staff) or firms (where there is more than one attorney or an attorney with multiple staff members) left on the list.   Note that most estate planning firms do an intake call when you call the office to set up an appointment for an initial consultation.  During this initial call, you should have a prepared list of questions and be prepared to answer questions that the attorney or intake specialist may have about the specifics of your estate plan. Ask the same questions to every office so that you can compare answers between them. This is particularly important if there is an aspect of your estate plan that is unusual or important to you, such as establishing a special needs trust or distributing a particularly complex set of assets in the estate. Some questions you may consider asking include the following:
How long have you been practicing estate planning?
Do you have experience handling X in an estate plan?
How can I communicate with you?
What is your fee structure?
Will you be creating my estate plan or someone else at the firm?
Will you send me updates on the estate plan?
How long do you expect this process to take?
When you meet with the estate planning attorney of your choice during your initial consultation meeting, which may in the office or via Zoom,  the attorney will ask you about your goals and objectives and provide you with different alternatives.  You should be prepared to ask additional questions at this meeting and always ask for clarification and a summary, if necessary.  You will know if the attorney is the optimal choice, if you feel comfortable working with the attorney and her team and are confident in her ability to design a plan that will meet your objectives and the recognize the uniqueness of your family dynamics.    At Fisher Law, it is all about you and your family.
Talk to Our Office Today
If you have more questions about how to find the right lawyer for your estate planning needs, call the office or contact us today at Fisher Law to schedule a consultation and learn more about what we can offer you.